New Indoor RV Storage Facility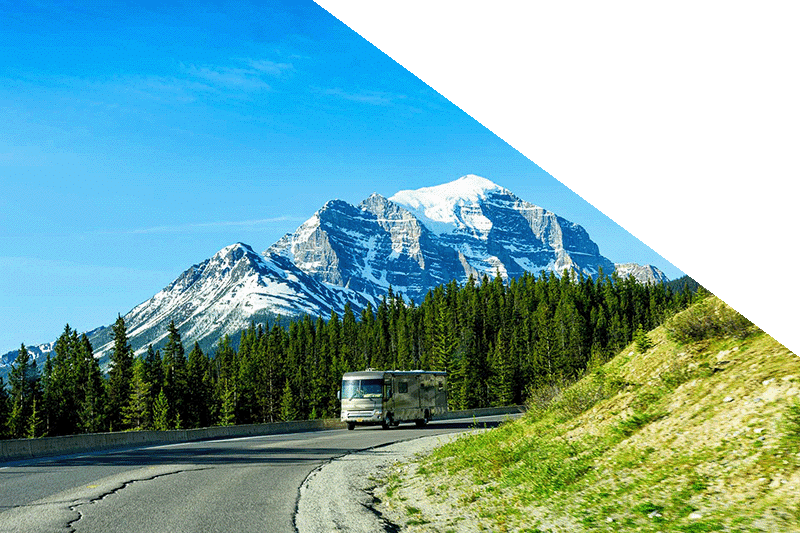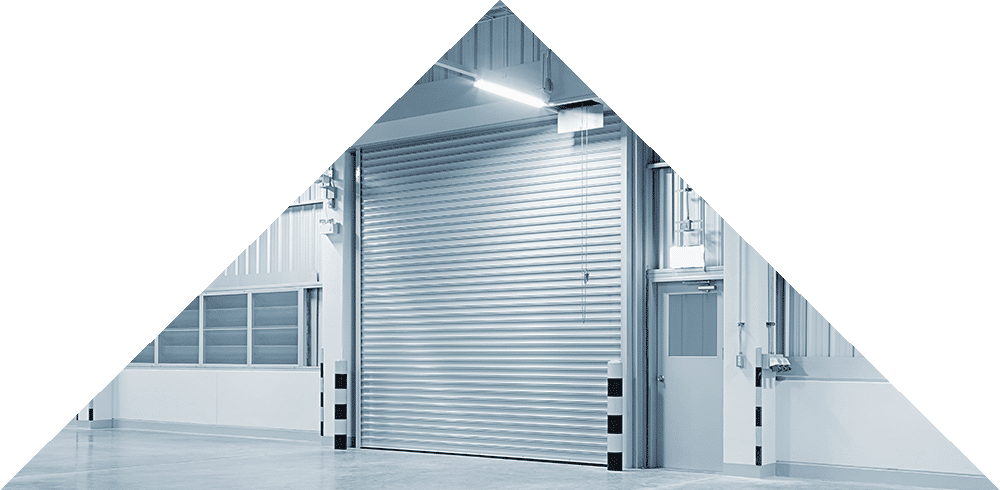 All indoor RV storage facilities are not created equal. At Elite RV Storage, you get the most quality for the price.
We ensure that all of our clients have access to luxury and full-service amenities while keeping their home-on-wheels secure. Spots are going fast — reserve your space in our facility today!
Now is the time to make storage plans for one of your most prized possessions. The Kansas City area is the perfect place to make a seasonal rest stop and secure your RV. With our new climate controlled storage facility conveniently located off I-29 just off the Tracy, MO exit # 20, (2 miles North of Platte City), we make getting in and out a breeze.
We offer many unique benefits for owners of RVs, semis, truck trailers, and other heavy-duty mobile equipment. Take advantage of our high-end storage facilities by pre-booking your spot now.
We only have between 60 and 80 spots left. Reservations are moving fast, so you will want to make the most of our storage spaces before it is too late.

Why Choose Elite RV Storage?
Great question! Our premium RV storage facilities are superior to basic storage spaces. You get many more amenities and luxury services for the price that you pay.
You work hard for your wealth, and we are determined to give you the best value for the price. Here are some of the convenient amenities we offer to those who reserve storage spaces with us.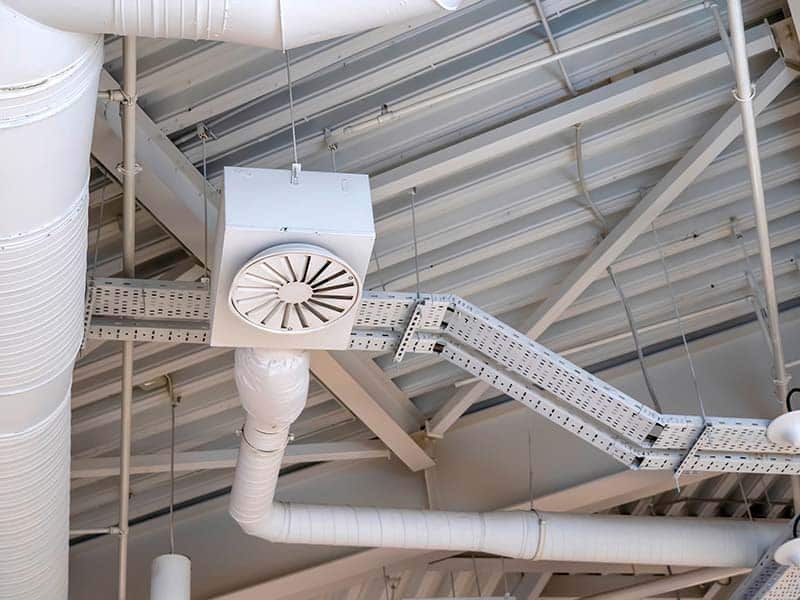 Heated Indoor RV Storage
Your RV is made of steel, aluminum, wood, and fiberglass which means the weather can heavily affect its lifespan and performance. You need heated indoor RV storage to ensure your RV is protected from the elements.
We offer 24/7 heating all winter long. Your RV will be stored inside, safe from snow, ice, rain, and the rust that can result from these conditions.
Heated indoor storage removes the need for constant maintenance in the winter. You can enjoy your time off as your RV sits in a climate-controlled environment, safe from dirt, debris, and harsh weather.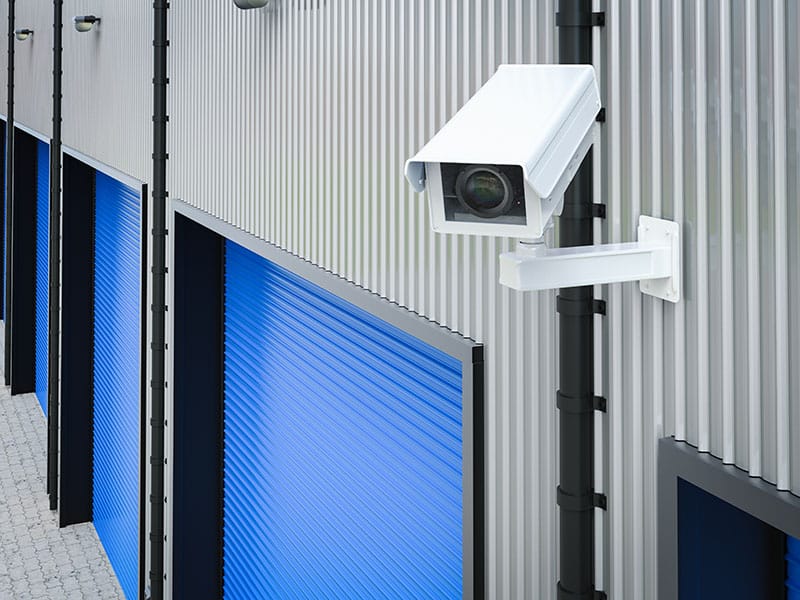 Safe and Secure Storage
Our indoor RV storage facility is equipped with 24/7 security cameras and a gated entrance. This means that no one will have access to your RV except you.
Theft can be a tiresome issue when RVs and other vehicles are left outside during the off seasons. Avoid these problems by taking advantage of our high-security RV storage facilities!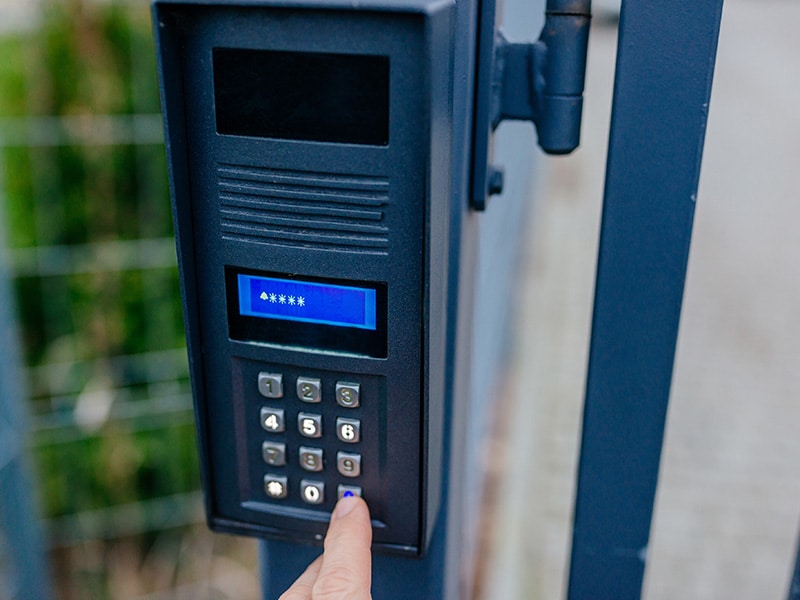 24-Hour Access: No Notice Needed
Accessing your RV is easier than ever at Elite RV Storage. You have 24/7 access to your storage unit with no reservations or advanced notice needed.
This allows you to come and go as needed without worrying about advance planning. Our storage facility takes the stress out of owning an RV!
Luxury Concierge Services
We offer extensive concierge services for all of our RV storage clients. You never have to worry about restocking, refilling, and periodic maintenance when you book with us.
Full-Service Concierge
Our concierge services take care of all the mundane tasks you wish to avoid when owning an RV. We don't hesitate to meet your RV needs while you are gone.
Our luxury concierge services include:
Stocking refrigerators
Laundry services
RV dumps
Propane fills
Airport shuttle service
We are continuously expanding our concierge services. Come find out what it's like to have everything in your RV taken care of for you!
Need RV Collison Repair?
Whether you reside in Nebraska, Iowa, Kansas, Missouri, or are simply traveling through the Gateway to the West, Central Body Company has been the trusted destination for RV repair for over four decades. Regardless of the make and model of your RV, our skilled team possesses the expertise to effectively handle any necessary repairs. With our extensive inventory of collision, tire, and RV windshield parts, we ensure prompt restoration, getting your RV back on the road swiftly and safely.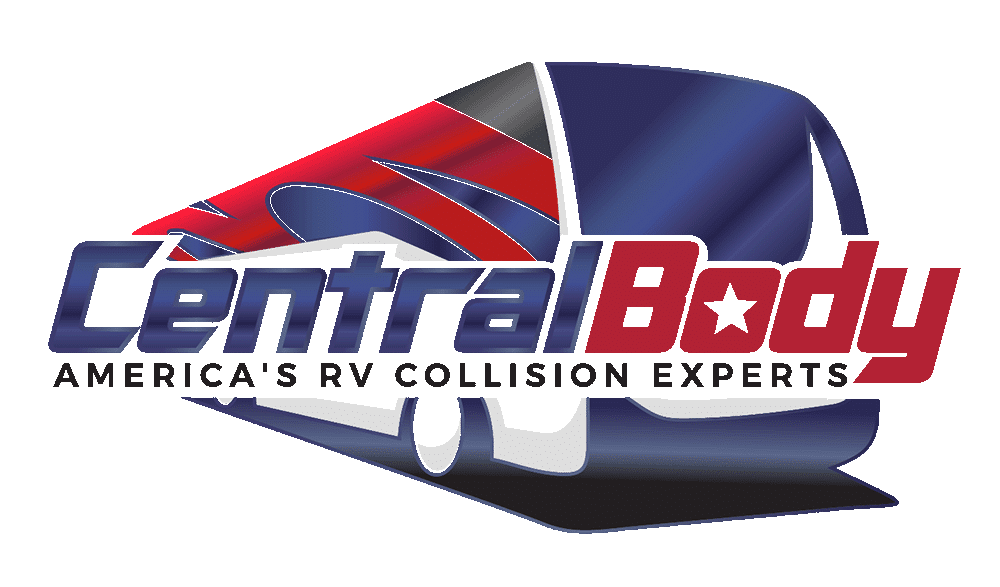 Reserve Your Space Today!
It's never too soon to pre-book your reserved storage space with us. We only have 60 to 80 spots left, and they are going fast.
Don't miss out on our luxury RV storage facilities opening soon. Contact us to reserve your well-earned spot today!